A fitness challenge wouldn't be complete with some speed humps and with flu season at its peak, I had to take a break after a week. Since I work in hospitality, this meant my step count was minimal and I practically put myself on house arrest because I didn't want to infect all my fellow gym-goers with the sickness. In times like this, I'm a full supporter of taking it easy and that's exactly what I did. Ordering take-away, lounging on the couch and taking afternoon naps, that was my life for a week before I was fully recovered. I didn't really have the energy to do anything else either way, but it gave me a chance to relax and reset. As soon as I felt healthy enough to hit the gym again, it was full throttle ahead.
My goals for August were focused on improving grip strength, practising burpees and losing a bit of weight. For grip strength I did 6 sets of assisted pull-ups during my gym sessions with 15 reps. I can complete these sets with 30.5kg assisted weight and I'll slowly decrease this weight as I become stronger. Right now I can do 4 sets of 10 reps while using 27kg assisted weight and I'll work towards 6 full sets during September. On the other hand, my motivation for completing burpees was much lower and I only did them a handful of times. Weight-wise I managed to lose a kilo and I'll focus a bit more on eating habits to keep that loss going.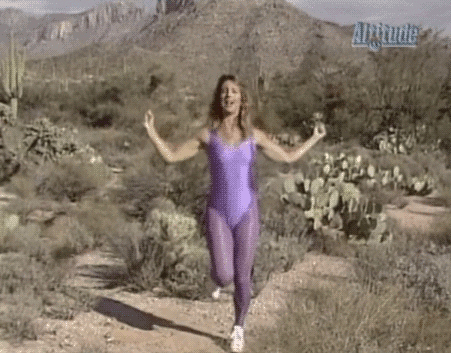 Outside of the gym and being on my feet at work all day, I haven't had the chance to do much exercise in more 'fun' ways. I managed to play a little tennis during a weekend getaway and some days I had a little dance party at home. Apart from that, I didn't make any time to go on a hike, practice skateboarding or even go on a walk. Although I can be a total homebody, I enjoy getting out there and playing different sports non-competitively. As long as I'm still exercising it's not the end of the world if I don't do other types of training, but it comes down to the fun aspect. For September I'll try to get out a bit more and exercise in places other than the gym. I have an ice-skating rink and a squash court pretty close to me so they'll be at the top of the list.
Looking back over August, my exercise regime was pretty decent apart from the days I was sick or away. Diet is what let me down most although I'm pretty proud of limiting myself to one muffin when I bake a whole tray. Like they say, you can't out-exercise a bad diet so I'll be paying closer attention to my calories and also lowering my intake of sweet treats. So, to put it in easy to read bullet points, my goals for September are:
Completing 6 sets of assisted weight pull-ups (27kg) with 15 reps per set
Train burpees at least 3 times a week (4 sets with 10 reps)
Incorporate squats into my gym sessions
Start learning the choreography to Rollercoaster
Aim for 1500 calories a day
Move for 30 minutes every day
Hopefully I don't come down with another illness through September so I can fully focus on improving my health. I feel pretty motivated for the upcoming month but I know that discipline is what I'll need to tough it out on the bad days. Especially since Classic WoW just released and that's the best way to spend a rainy day. Whether this month will be better than August is yet to see, I'll be back at the end of September to share just how well (or badly) I do.