Here I am, 3 months from my previous update and life has definitely got in the way of my plans. Of course, the idea of a lifestyle change was that I'd be able to retain my fitness and health regardless of the curve-balls of life, but my discipline fell through quicker than I expected. With different things stressing me out, my gym attendance suffered and so did any efforts at clean eating. Throughout July I've been trying to get back on the horse and have been succeeding for the most part. Following through with the momentum, I decided to restart my Geek To Gladiator series for August – I'll be putting in double the effort to get into the best shape of my life.
For the past month, I've been keeping up with my cardio at the gym nearly everyday and my sessions have been invigorating. On my worst days I've stuck to an hour on the bike while my best days will include a incline walk on the treadmill, a few minutes on the rowing machine and some miscellaneous exercises. I've also been spending more time outdoors which has definitely positively affected my overall mood and outlook every time I step through my front door. Now that I've gotten my groove back, I've thought over some different goals that I'll begin working towards. Weight-wise I want to move back down to 60kg and then I'll go from there. What I'm more focused on are my NSV, or my 'non-scale victories':
Increase flexibility; first goal will be the splits
Complete Spartan Super; I'm going to be doing a lot of burpees
Move for 30mins everyday; doesn't matter how long as long as I'm moving
Complete a pole dancing course
Take a Pilates class
Learn a new choreography; Rollercoaster by Chung Ha will be the most likely option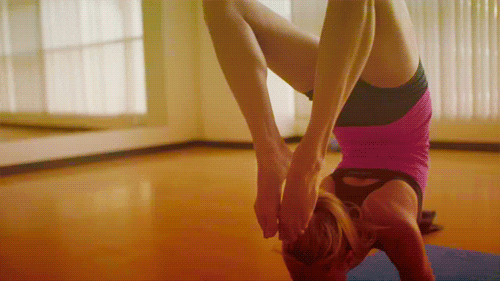 The majority of my NSV goals are pretty straightforward, while my flexibility and Spartan goals will require a bit more persistence. To work on my flexibility, I'll be putting my yoga skills to the test. Even if it's only for 10minutes, I'll be putting in time on the mat so that I'll be finally able to reach a goal I've had for years. It also ties in with my pole dancing and Pilates goals, so hopefully I will be able to do a successful split within the next couple of months.
My Spartan Super goal will probably take a bit more time, especially since I'll have to wait until next year before the race returns to Sydney. I completed a Sprint this year which has inspired me to take a step further and improve my fitness to where I can finish a Spartan Super relatively easily. This will mean a bit more functional strength training so I can lift myself up ropes, walls and whatever else they throw at me. Luckily, the Spartan website has a lot of resources for training and provides the perfect starting off point on what I'll need to be practising. August will start off basic with a focus on improving my grip strength and completing at least 5 sets of 30 burpees with ease. Each month after that I'll change my focus to other types of training while maintaining the skills I've already learnt.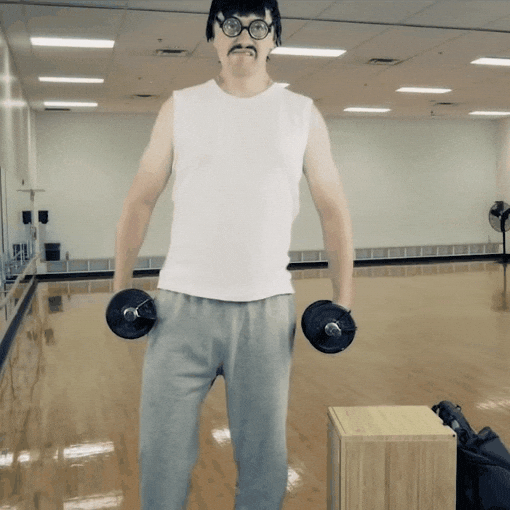 Although I haven't been looking after myself as well as I should have these past few months, it's definitely a relief to be working towards my goals once again. I'm sure there'll be days where I feel like giving up, but as long as the majority of days are spent smashing out my goals then I'll be moving in the right direction. Just like before I'll be doing monthly updates, hopefully a bit earlier in the month since I wasn't always on the ball with my posts. Also, I'll be writing more in general now that I've got my groove back so keep your eyes out for more titbits!