Some days you wake up with dreams of outdoor adventures only to find Mother Nature has put a damper on your schemes with never-ending rain. As appealing as getting soaked after a couple of metres seems, using the rainy day excuse to stay in for the day might just be your best option. Now the most difficult question comes into play; how do you keep yourself entertained while the sun hides behind the clouds and the weather is way too cosy for you to finish some chores? Good thing I have a few ideas up my sleeve to help you out:
Board Games
As board games go, you will require at least one additional person to be able to play and benefit from this boredom buster therefore it's time to make a few phone calls (or to send a few messages) and find some extra players. Unless you want to make some enemies in life, it's better to steer clear from Monopoly and indulge in far more interesting titles instead. Options include Splendor, Coup, Avalon and Codenames which may involve betrayal, but at least they don't wholly rely on luck.
Movie Marathon
In a day and age where streaming services reign supreme, movie marathon's no longer require a trip to your local Blockbuster or Video Ezy. However, choosing what you're going to watch still remains one of the toughest decisions you're going to make. If in doubt, you can't go wrong with Disney classics or Pixar animations, but if you're looking for something darker, checking out some original TV shows on Netflix can prove to be quite the thrill. Your marathon will be even better if you manage to persuade one of your friends to join in on the screening – remember, pyjamas are the only dress code you need.
Video Games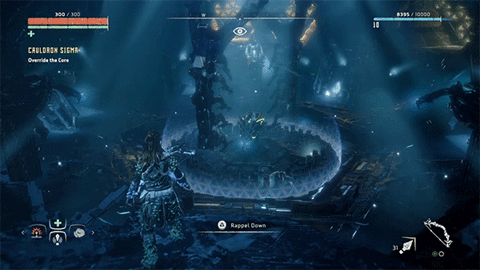 Whether you're a console gamer, part of the PC master race or just interested in something a little more casual, it's easy to get sucked into a game for hours completing side quest after side quest. A rainy day is the perfect time to grind out achievements or to finish some of those titles that have been gathering dust for months. If you want something relaxing try Stardew Valley or Animal Crossing. Are you more of an action RPG player? Horizon Zero Dawn will get you hooked and Dark Souls will keep you humble. Play your way and you'll find time flying by as you level up, defeat bosses and save the world. Or, for those looking for a more calming experience, you'll gain achievements, create friendships and build the world you want.